About Super Braces of Worcester
What Makes Us Super?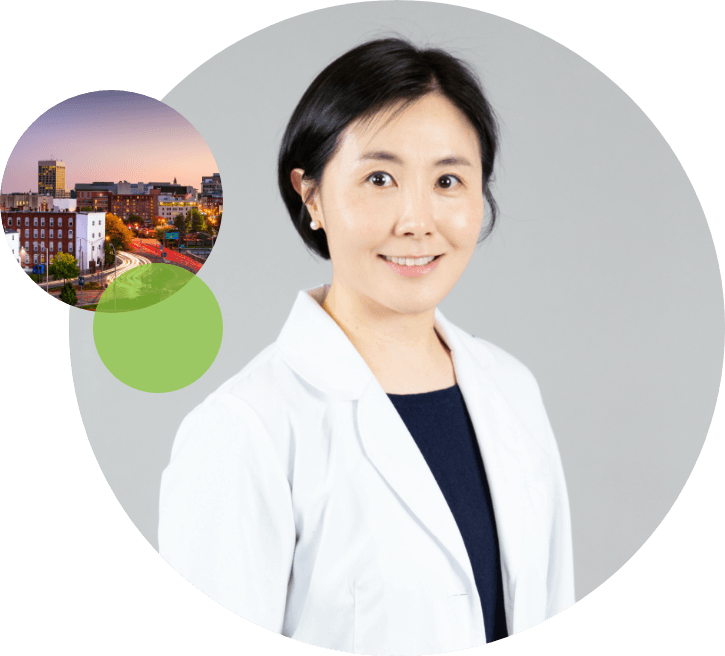 Our Orthodontist
Proudly Serving
Worcester Families
If there's one thing that Dr. Moon loves more than anything, it's seeing a patient's reaction after their new smile is revealed to them. It's her main goal to deliver every patient a beautiful result, smooth experience, and stress-free treatment from start-to-finish.
Meet Our Orthodontist
Orthodontic Treatments
How Can We Help?
Orthodontics Promotions
Limited-Time Offers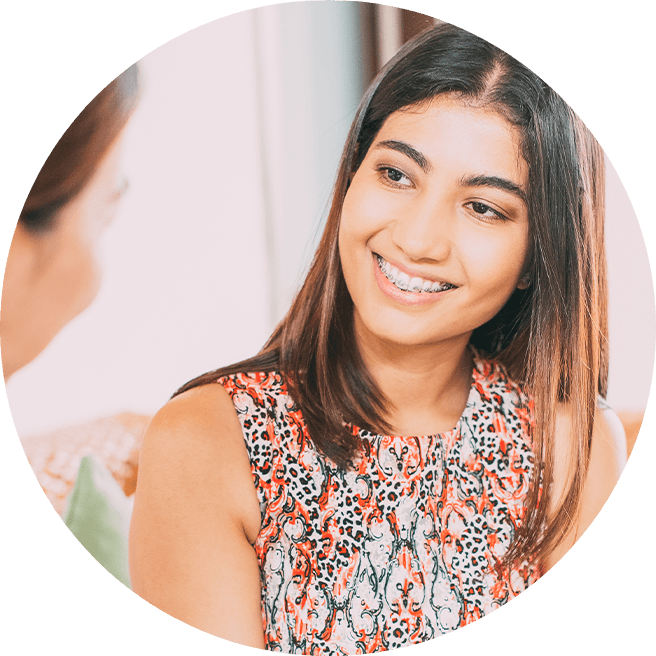 MassHealth & Dental Insurance
Your Dental
Insurance Welcome
When it comes to orthodontics, we understand that cost can be a major concern. Thankfully, Super Braces of Worcester puts these worries to bed when you visit. For example, we accept all dental insurance plans, including MassHealth. We also know exactly how to file claims and ensure patients get the most out of their benefits.
Discover Your Options
Shinobu K., Worcester, MA
"I also went to other orthodontists to get consults for my braces but I thought the doctor and the staff are the most friendly, professional, and kind. They responded with care to my concern. I love this place and I will recommend to everyone."
Sonia C., Worcester, MA
"Staff is always so kind, patient and informative. My daughter and I always feel welcomed on our every visits! I would definitely recommend this office for all your orthodontic needs!"
Maryann D., Worcester, MA
"They are always kind and patient with my daughter who suffers from anxiety. She doesn't fear going to the orthodontist."
Duc N., Worcester, MA
"Great staff! They treat you with respect and give you the service you need. Much better than the local dentist."
Serenity K., Worcester, MA
"All staff is very welcoming and nice, they do their absolute best to accommodate me and my needs. My smile is looking amazing and my confidence has boosted because of them. I highly recommend anyone of any age to go here!"
Vanessa M., Worcester, MA
"My appointment today went very smoothly. The technician that took care of me was competent and explained what the next steps were."
Aleksandro P., Worcester, MA
"Great work by the doctor and assistants. Very friendly people and a very warm place. I strongly recommend it."
Kathleen M., Worcester, MA
"Our experience here has been great. The office staff were extremely professional. The customer service was exceptional!"
Sarah, Worcester, MA
"My daughter loves going here. All the staff are very kind and make her as well as myself comfortable with every visit."
Ronda R., Worcester, MA
"My daughter's teeth are looking great! Staff is friendly & quickly resolve any issues. Very happy we chose them!"
Beth P., Worcester, MA
"Excellent experience, super friendly staff! Highly recommended!"
Khloe H., Worcester, MA
"The staff is great. Would definitely recommend this place."
Read Reviews
Read Reviews
Like, Comment & Share!
Stay in the loop on Facebook and Instagram. We're always up to something fun!