Emergency Orthodontist — Worcester, MA
Immediate Orthodontic Care When You Need It Most
Even if you're diligent about taking proper care of your smile, an orthodontic emergency can happen when you least expect it to. Fortunately, our team at Super Braces of Worcester is more than ready to address your situation and get your oral health back to normal. We'll do everything possible to prevent any issues from worsening and negatively affecting your smile. When you give us a call, we'll work diligently to get you seen that same day. If you'd like to learn more about orthodontic emergencies, continue reading or give us a call today!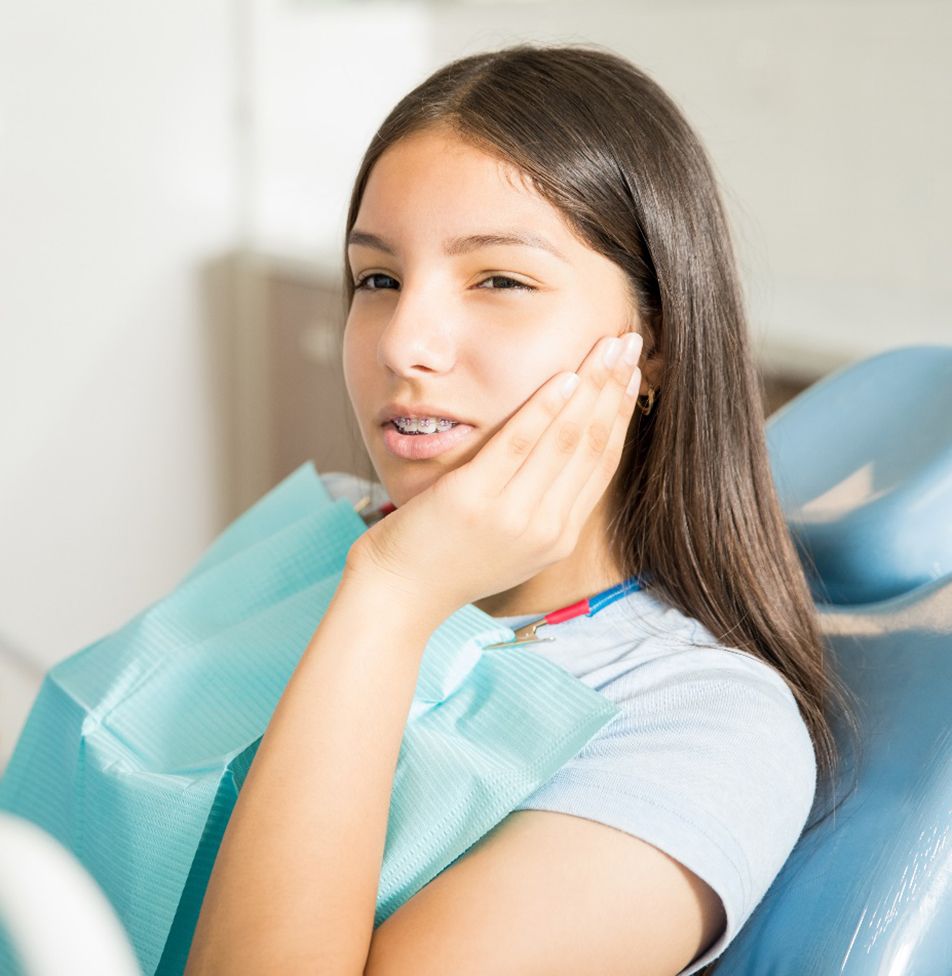 Why Choose Dr. Jamie Moon for Emergency Orthodontic Care?
Insurance-Friendly Dental Practice
CareCredit Financing Available
Kind and Friendly Team of Professionals
What to Do in an Orthodontic Emergency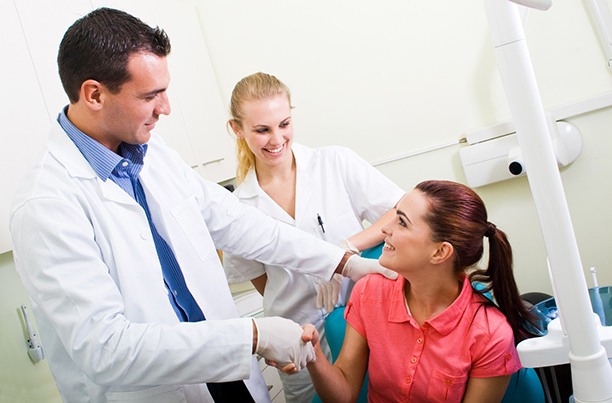 Contact Our Office – First things first, you should give our office a call and schedule an emergency orthodontic appointment. Over the phone, we'll provide you with first-aid instructions to help you manage your situation while you wait to see us.
Have a Same-Day Appointment – When you come in for your exam, we'll thoroughly assess your condition and take X-rays to identify the root of the problem. Once we're done, we'll start working on your custom treatment plan to get you the prompt relief you deserve.
Get the Care You Need – We will work quickly and diligently to address your issue and keep it from worsening. Depending on your case, you may need to see your regular dentist for emergency dental treatment.
The Most Common Orthodontic Emergencies
If you have an orthodontic emergency, you should start by calling our orthodontic office right away so we can get you scheduled for an appointment. The sooner we repair your braces, the more likely we can help you prevent disruptions in your treatment process. There are multiple ways to improve your situation ahead of your emergency appointment. If needed, we can also provide guidance over the phone before you arrive. In the meantime, here's how you can handle some common emergencies.
Understanding the Cost of Orthodontic Emergencies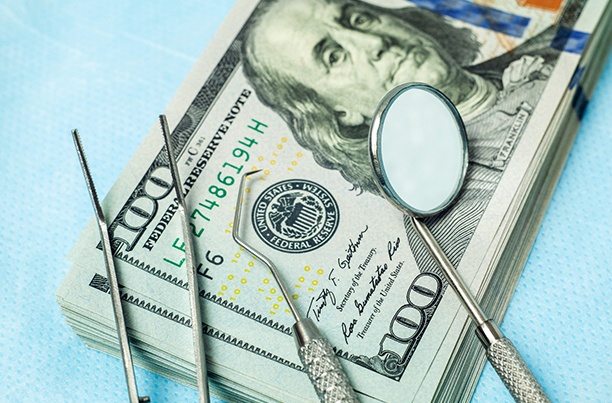 Since every patient is unique, the cost of treating an orthodontic emergency in Worcester will vary on a case-by-case basis. It's impossible to provide an accurate estimate until you come in and see us for an exam. Depending on the orthodontic provider, any emergencies you experience during your treatment may be covered in the cost of the visits. Also, keep in mind that certain treatments for general dental emergencies (i.e., crowns, fillings, root canal therapy) are usually not provided by orthodontists. For those, you'll need to speak to your general dentist to figure out the expected costs. Our team will go over any pricing information beforehand to ensure you know exactly what to expect.
How to Prevent Orthodontic Emergencies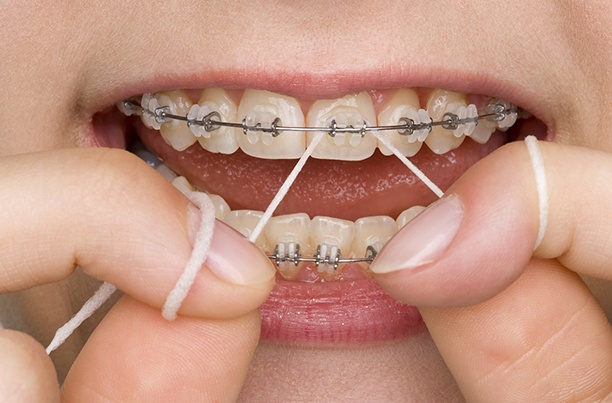 One of the best ways to prevent orthodontic emergencies is by following the rules of your treatment plan. Although it may take a bit more effort, establishing those healthy habits will benefit you long after you've finished your treatment. Some steps you can take to keep your smile safe include visiting your orthodontist regularly, attending routine checkups, and practicing good oral hygiene.