Self-Ligating Braces – Worcester, MA
An Alternative Solution to Smile Correction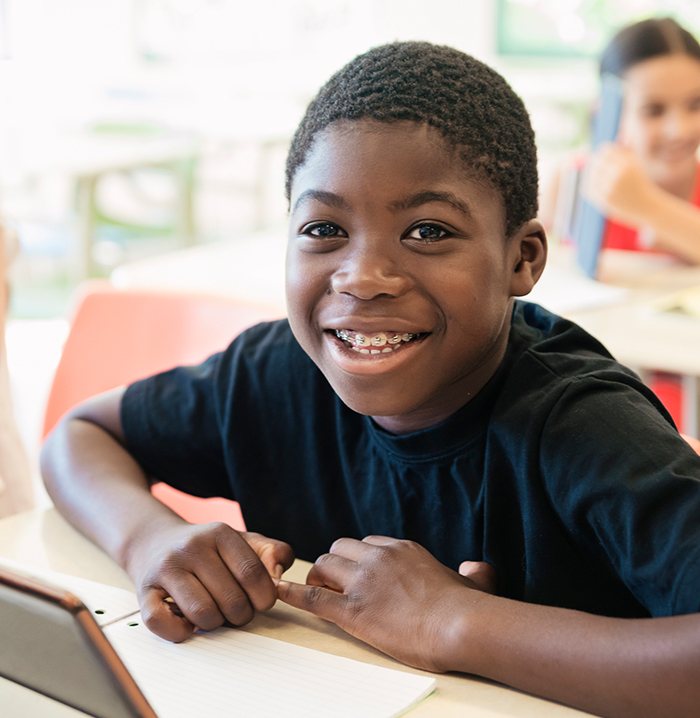 Over the past several years, self-ligating braces from our Worcester, MA orthodontist have become more popular as an orthodontic treatment. This is due to the way they are designed. You won't need to visit our orthodontic office as often for tightening, and they are ideal for mild to severe forms of malocclusion. They're even more comfortable compared to traditional braces. Give us a call today to schedule a no-cost consultation, so we can show you how these braces work, how they are different from other solutions, and whether they are right for you or your family members.
What are the Benefits of Self-Ligating Braces?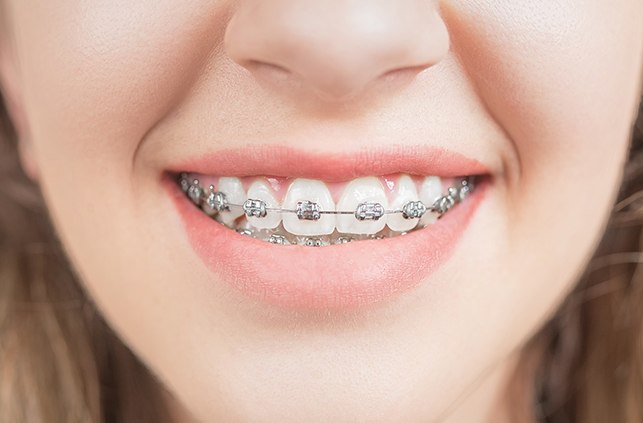 You'll find with self-ligating braces that they make use of clear, ceramic materials to blend in with your natural teeth. Additionally, they contain a sliding mechanism that allows them to move along with teeth. This way, you won't have to visit our orthodontic office as regularly to have them tightened. It's true that self-ligating braces tend to cost more than traditional braces, but considering they let you accomplish the same goals with the benefit of easier maintenance and improved comfort, it's worth the investment!