Dental Insurance – Worcester, MA
Making Your Orthodontic Care Affordable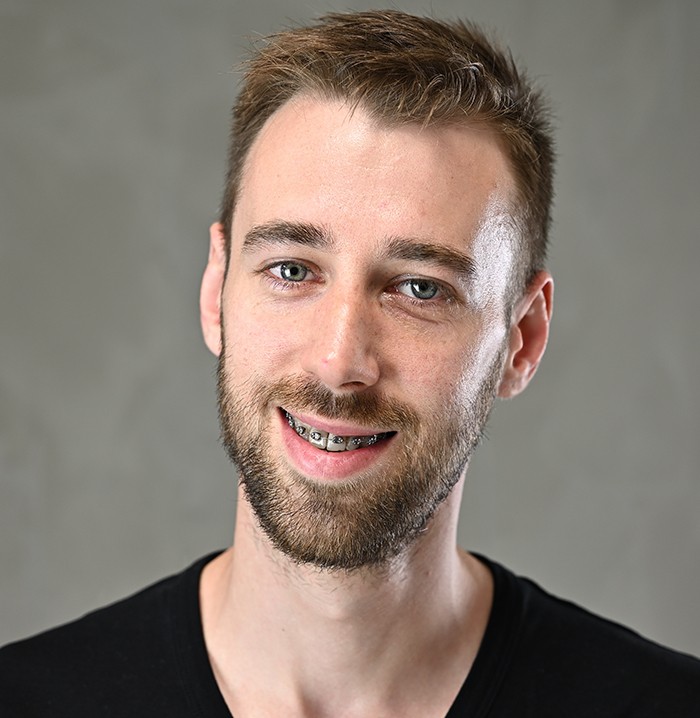 Super Braces of Worcester is happy to accept most dental insurance plans and work with several providers, giving as many families as possible access to our exceptional orthodontic services. You can more easily budget essential exams, orthopedic devices, and other orthodontic services to improve your child's oral development when you have a dental insurance plan to utilize. If you want to get started maximizing your benefits today, give our orthodontic office a call!
Understanding How Dental Insurance Works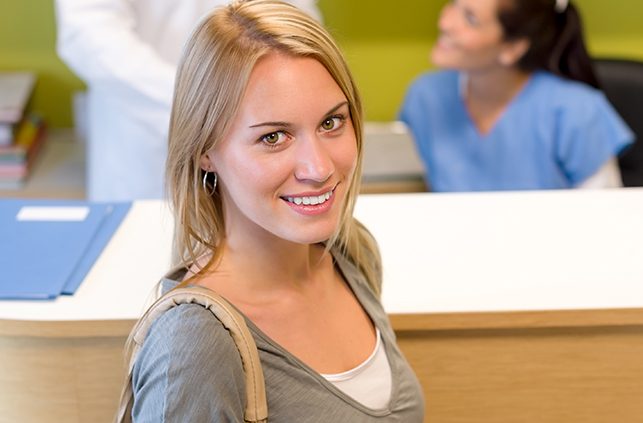 It's important to stay committed to the same treatment plan you began until it is completed, whether it's braces, Invisalign, or another orthodontic service. If you switch to another insurance provider halfway through treatment, this could lead to you being penalized, resulting in a higher out-of-pocket cost. Every insurance plan is unique, which is why we always review the provisions of your plan ahead of time to ensure you know the details during your treatment.
What Your Dental Insurance Plan Covers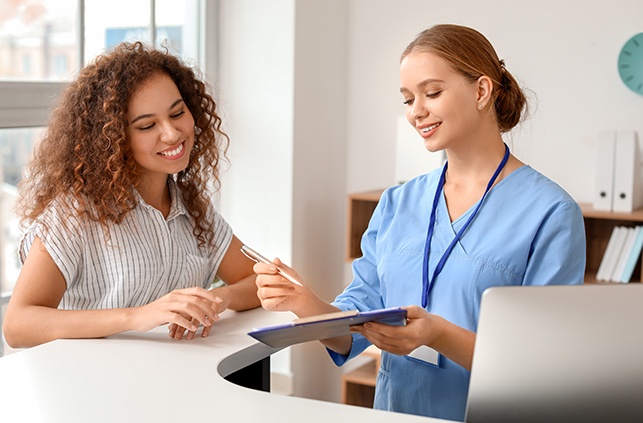 Many insurance plans will offer a degree of coverage for orthodontic care, especially if it addresses a specific health need. For example, if your child needs to have their jaw or teeth realigned with braces to prevent oral health complications, you're more likely to get coverage from an insurance provider. You should do your best to wait to begin the treatment until you have met the waiting period assigned to the plan ahead of time. This ensures you get the maximum amount of coverage.
What's the Difference Between In-Network and Out-of-Network?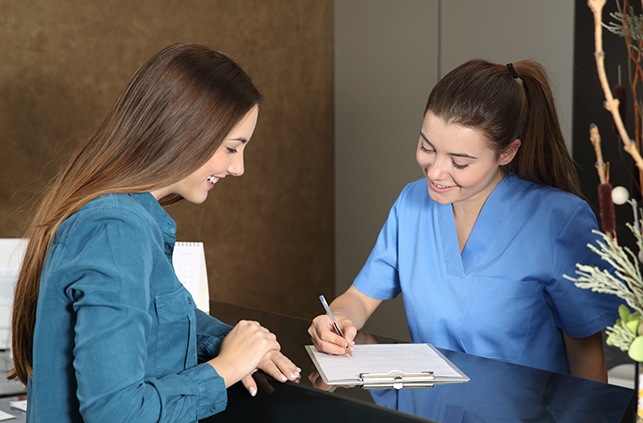 If an orthodontic office is in-network, it means they have agreed to charge specific rates for services based on a contract from an insurance company. Since we accept all insurances, that includes in-network and out-of-network plans. Feel free to call us with your policy information so we can go over your benefits in more detail as well as determine the best strategy to making your care affordable.