Pediatric Orthodontics – Worcester, MA
Preparing and Protecting Your Child's Developing Smile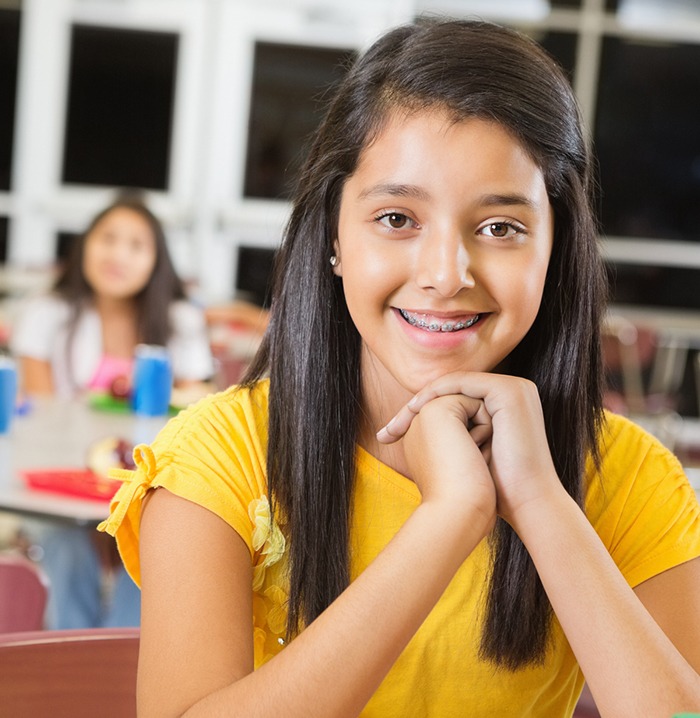 When you take care of your child's oral health in the early stages of their life, you can really make a difference in reducing their oral healthcare costs as adults. It's particularly true for problems that orthodontics can fix, including misalignment. Keep in mind that these problems are much easier to treat when they are young and their teeth and jaws are still developing. Dr. Moon provides pediatric orthodontics in our Worcester, MA orthodontic office that can make a real positive impact on their smile during these essential early years. Give our orthodontic office a call to schedule an appointment once they reach the age of seven, which is a common age for orthodontic problems to appear, and we'll confirm which treatment can best help them!
What is Pediatric Orthodontics?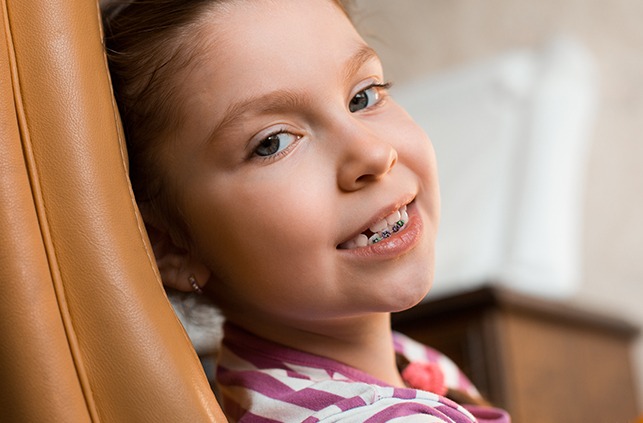 Another term for pediatric orthodontics is Phase 1 orthodontics. The idea behind it is actually quite simple. We deal with orthodontic problems in the early stages in order to prevent fewer complications later in life. We mainly target problems that can lead to overcrowding, misalignment, and bite problems. Additionally, we'll help your child end any poor habits they may still be performing to alleviate anxiety or nervousness, such as thumb-sucking. In order to make enough room for future teeth to erupt, we can also adjust already-existing teeth in their smile. This is done during their initial consultation, which also gives us a chance to examine the growth patterns of their teeth and jaw.
What Treatments are Used in Pediatric Orthodontics?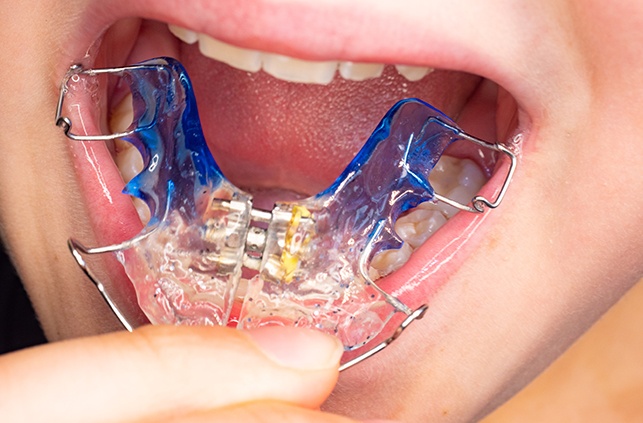 In most Phase 1 treatments, you can expect them to take between 9 and 12 months. This is significantly shorter than what you'd expect from traditional options. Keep in mind that your child may need a headgear or similar orthodontic appliance to make the right adjustments to their jaw and teeth. They may also need limited-phase braces, which do not require nearly as much time to provide results as traditional braces. Other Phase 1 treatments our orthodontic office provides includes specialized retainers and space maintainers. We'll make sure that each treatment is fully customized to address your child's orthodontic concerns.
What Benefits Can I Expect from Pediatric Orthodontics?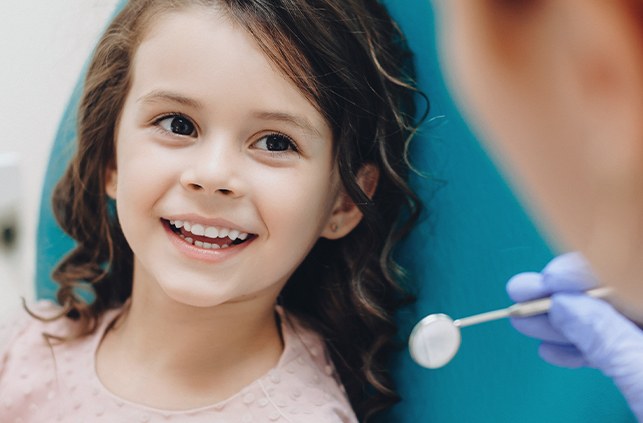 There are many reasons to start orthodontic sooner, rather than later. While not all children will need early intervention, when we recommend it, it's because we believe we can keep the gaps leftover from baby teeth to stay open so there's room for permanent teeth to erupt. Additionally, pediatric orthodontics can help your child avoid other developmental issues tied to the mouth. This includes speech impediments, keeping the upper and lower arches aligned correctly, and improving the overall appearance of their smile.