Adult Orthodontics – Worcester, MA
Helping People of All Ages Smile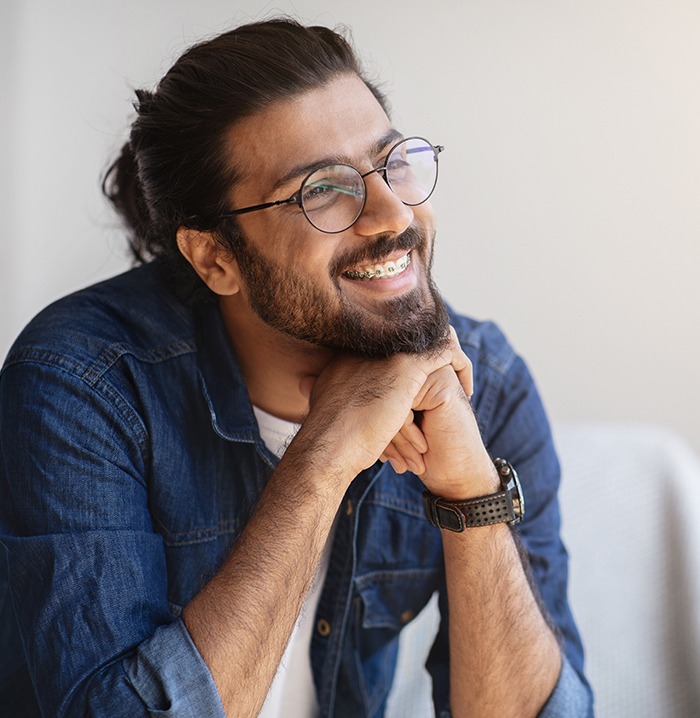 While many adults think they are simply too old for braces or they would prefer not to deal with the downsides of orthodontic care, the reality is a quarter of all orthodontic patients are adults! Thanks to advancements over the last few decades, the orthodontic field has made treatments significantly more comfortable and less noticeable. It doesn't matter how old you are; there's likely a suitable solution available that can make you feel more confident about your smile and in control of your long-term oral health. Begin your treatment today by giving Super Braces of Worcester a call and scheduling a consultation to discuss adult orthodontics with our Worcester, MA orthodontist!
How is Adult Treatment Different?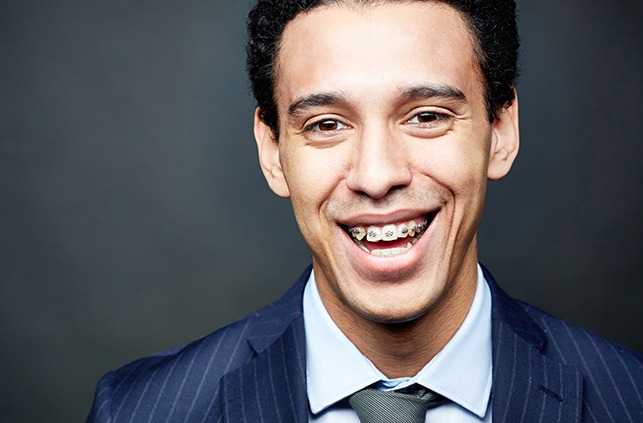 When it comes to the practice of shifting teeth, the process isn't much different based on your age alone. With that said, adult teeth have stopped growing, which means that the oral structures holding them in place are denser compared to younger patients. This means treatment can take longer than it typically would, particularly if you have bad habits (i.e. grinding and clenching or smoking). If you've had other dental issues treated over the years, they will also need to be taken into account as you finalize your treatment plan.
What Orthodontic Treatments Are Available?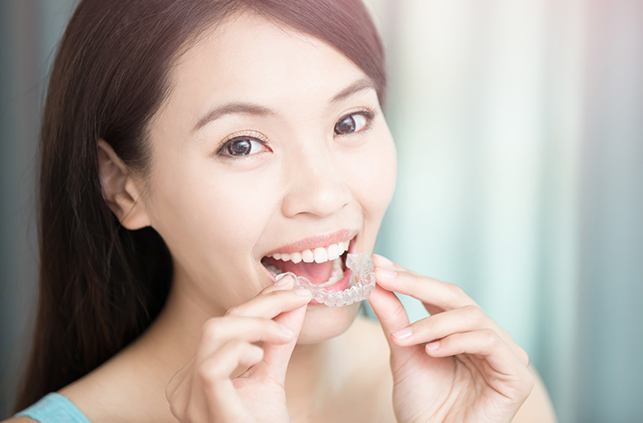 Adult patients can easily take advantage of all of our treatments (with the exception of pediatric orthodontics or services exclusively designed for young patients with growing mouths). With that said, traditional braces are still one of the most common options mainly because they are effective at treating severe orthodontic issues. Of course, older patients do tend to prefer Invisalign as it provides more freedom to more lifestyles and esthetic benefits. If you'd like to improve your comfort and smile's appearance during your treatment, Damon self-ligating braces and clear/ceramic braces offer ample solutions. Ahead of committing to our services, we'll always break down your options to ensure you fully understand the advantages and disadvantages of each.
What Should I Expect After I Start My Treatment?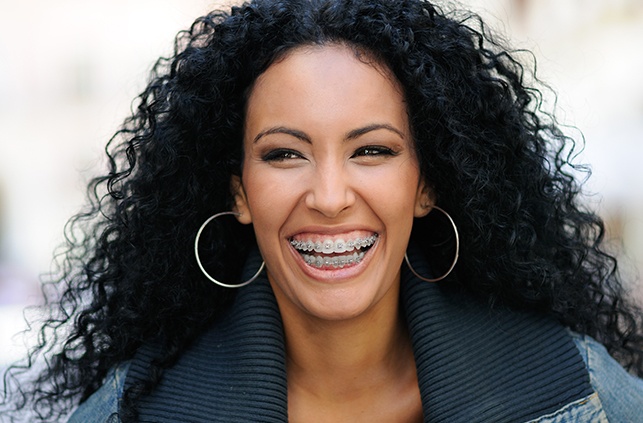 Expectations following your treatment vary depending on the orthodontic appliance you receive. We'll discuss all aftercare instructions as well as teach you how to best avoid orthodontic emergencies and other complications that could extend your care. For example, it's important to return to our orthodontic office every one to two months so we can adjust your appliance or simply ensure treatment is going as planned. It's important that you keep seeing your general dentist for regular exams and cleanings as well. Maintain a diet that does not increase the risk of damaging your oral appliance.