Clear & Ceramic Braces – Worcester, MA
Transparent Solutions to Orthodontics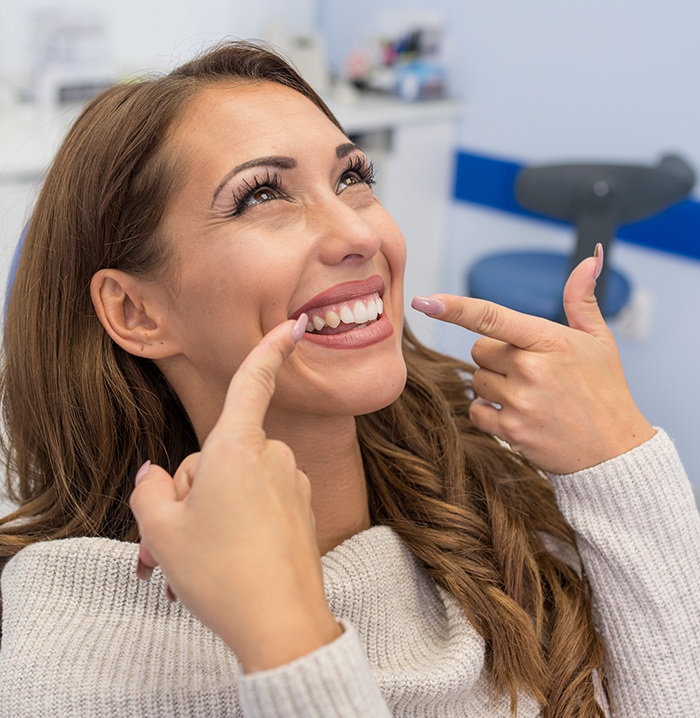 As you consider orthodontic care, we understand that wearing metal braces for the next few years certainly isn't fun or ideal for your teenager who may be about to go to college. Perhaps you're an adult who wants to maintain a professional appearance for as much as possible? With the help of clear and ceramic braces in our Worcester, MA orthodontic office, it's easier to treat a number of crowding and alignment problems all while maintaining a smile that you can feel comfortable showing off. Get in touch with our orthodontic office today to start the process of learning more about the benefits of clear/ceramic braces!
Are Clear & Ceramic Braces Ideal for My Needs?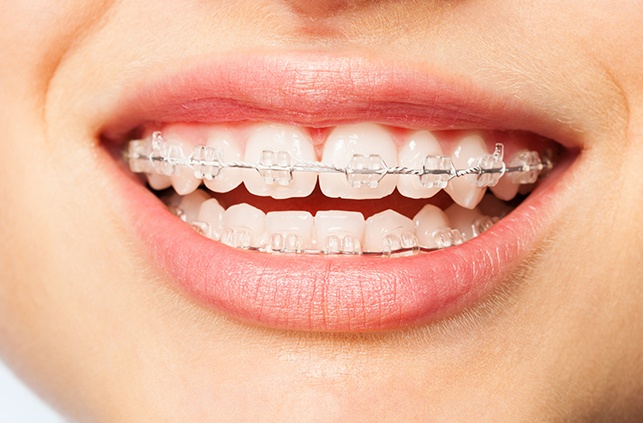 Even if you're not a candidate for Invisalign, you'll find that clear/ceramic braces are a great alternative. If you're looking for a way to correct orthodontic issues that protect your smile's appearance, ceramic braces may be right for you. In most cases, they are suitable for adults and children who have already developed all their adult teeth, which means they have mostly stopped growing. It also means there is a lower risk of the brackets becoming damaged during treatment, extending its length.