About Our Orthodontic Office – Worcester, MA
Making Your Smile Beautiful with Quality & Safe Oral Care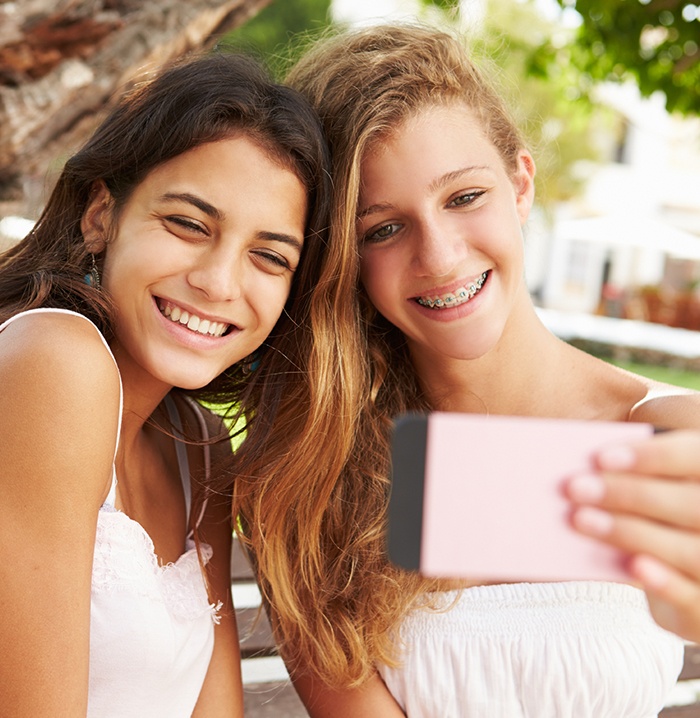 Looking for a treatment to ensure that your child has a happy and healthy smile for years to come? Or, are you interested in making an improvement to your own smile? With the help of the team at Super Braces of Worcester, you can expect convenient, comfortable, and pleasant orthodontic care. Our orthodontic experts will determine exactly what you or your child needs to achieve a straighter, healthier, and more stunning smile that creates more confidence for a lifetime. Schedule an appointment today with Dr. Moon by clicking here or giving us a call!
Super Convenience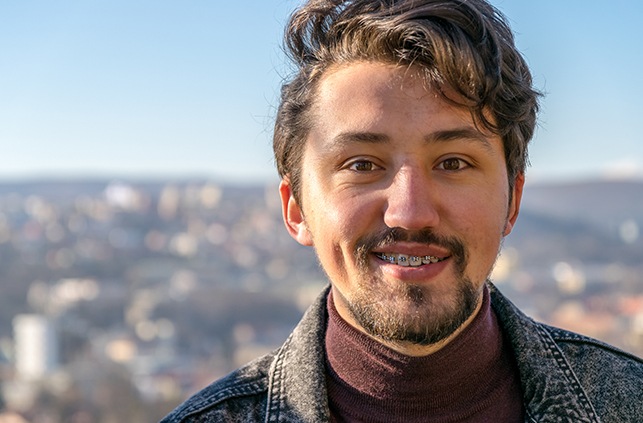 Orthodontic care requires a large investment in terms of money and time for yourself or your loved one. To ensure your orthodontic treatment is worthwhile, we do everything possible to make the process stress-free. For example, we accept all insurance, including MassHealth, and offer flexible payment plans and credit options designed to suit any situation. On top of this, our multilingual staff will make it easy to communicate with our team throughout the entirety of treatment.
Super Comfort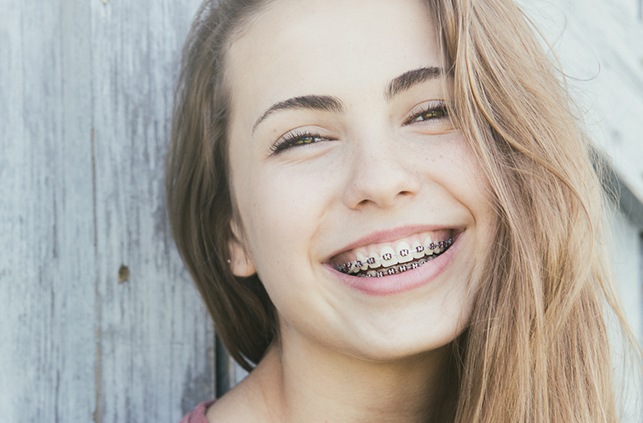 The health and safety of our patients have always been our top priorities, and especially these days, we understand that it's more important than ever to guarantee the wellbeing of our patients at every visit. Our orthodontic office goes above and beyond to keep disease transmission to an absolute minimum thanks to our heightened sanitation protocols. We run a pretty tight ship here, and you'll see firsthand that we have created a safe and hygienic environment where you can feel comfortable.
Super Quality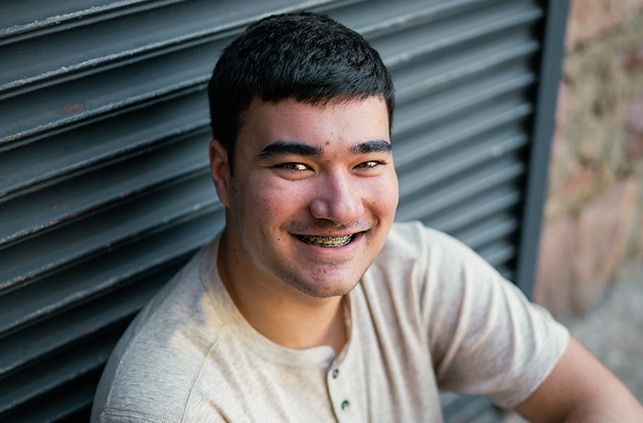 Modern orthodontic technology and an intent focus on phenomenal service and care ensures you and your family can enjoy a super smile at Super Braces of Worcester! We pride ourselves on offering a multitude of options for kids, teens and adults and work hard to ensure your time with us is exceedingly positive. Rest assured, when you visit with our orthodontist and our team — you'll always be treated kindly and with mutual respect. Our experience, technology and commitment to quality is second-to-none, and we look forward to exceeding your family's expectations.
Super Value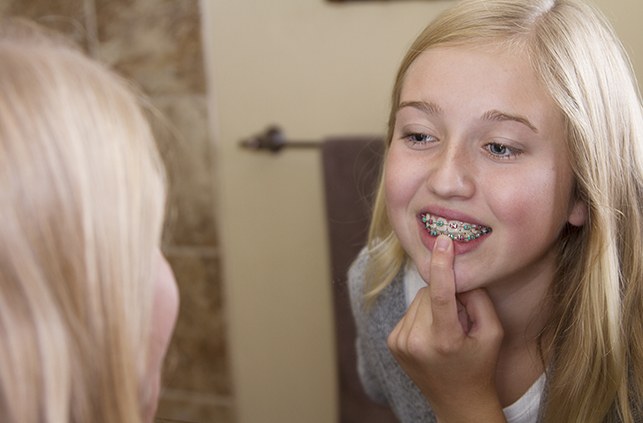 You deserve to have a radiant, balanced smile in your budget. Along with accepting all insurance plans and MassHealth, our orthodontic office has established strategic rates for all of our services. This ensures that they remain more affordable for you and your family members. At your initial consultation, we start by going over your financial options, break down your budget, and confirm ahead of time that you fully understand the costs tied to your orthodontic care. This makes it easier for you to plan ahead and prevent breaking the bank.