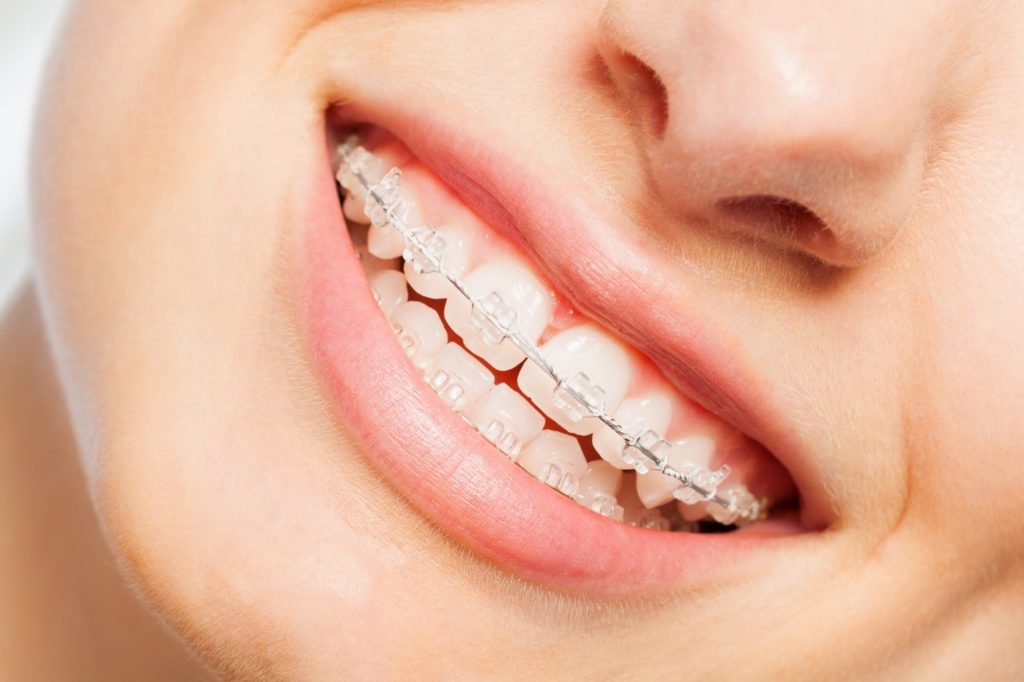 From crooked teeth to a misaligned bite, orthodontic issues can take a toll on the look and function of your smile. Fortunately, there is a solution: braces. For decades, this teeth-straightening treatment has helped people around the world achieve the happy, healthy smile they deserve. Now, there are innovative alternatives that are equally as effective and quicker, like self-ligating braces. Keep reading to learn about the differences and benefits, as well as which one is right for you!
Traditional vs. Self-Ligating Braces
Traditional and self-ligating braces are both orthodontic solutions designed to correct everything from minor misalignment to more predominant overcrowding. However, there are a few key differences between the two. One of the biggest ones is that while traditional braces hold the tooth-aligning wires in place with elastic ties, self-ligating braces have a door-like mechanism. As a result, you won't have to worry about appointments every four to six weeks to replace the elastic ties!
The Benefits of Each Orthodontic Option
Although self-ligating braces bypass the need for pesky elastic ties, traditional braces do come with perks. For example, they can be used to address everything from minor misalignment to severe overcrowding. Plus, they are a tried-and-true teeth-straightening option that millions of patients have used thus far. On the other hand, self-ligating braces require fewer appointments, are more comfortable, and deliver faster results.
Which Treatment Is Best for You?
The decision on whether you should use traditional or self-ligating braces is ultimately up to you and your orthodontist. That's why scheduling an initial consultation is crucial! During this appointment, they will conduct a comprehensive oral exam to get a better idea of your unique dental needs. From there, they can learn more about your smile goals and lifestyle habits, which will play a role in the decision as well. Next, your dental team will create a custom treatment plan, iron out the details with you, and discuss your payment options. After that, all that's left to do is get started!
If you are having difficulty smiling confidently or chewing properly due to misaligned teeth, it's time to ask your orthodontist about braces. After your initial consultation, you'll be that much closer to making your dream smile a reality!
About the Practice
Our team at Super Braces of Worcester is united behind our mission to provide nearby patients and their families with the healthy, happy smiles they deserve. To make this goal a reality, we are proud to offer a wide array of services, from traditional braces and pediatric orthodontics to self-ligating braces! If you are ready to take the next step toward your dream smile, don't hesitate to visit our website or give us a call at 508-755-2207 to schedule your initial consultation!