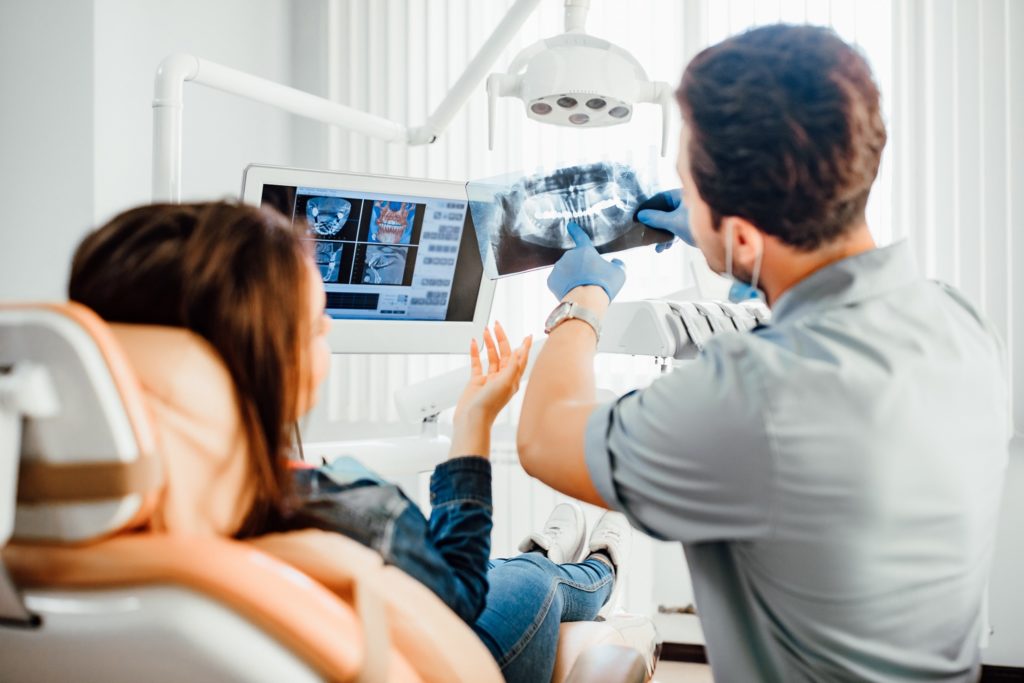 Do you want to leave crooked, gapped, and otherwise misaligned teeth in the past? Then it's time to talk to your orthodontist about braces! After all, this tried-and-true teeth-straightening solution has helped millions of patients throughout the years completely transform their smiles. Naturally, many patients are curious about the price. While there isn't a flat fee, there are several factors that play a role in the cost of orthodontic treatment across the board. To learn what they are, read on!
#1. The Severity of the Orthodontic Issue
The severity of the orthodontic issue you're looking to correct will certainly play a role in the cost of your treatment. That's because addressing minor spacing issues takes less time than addressing more complicated problems, like extremely rotated teeth. Don't worry – your orthodontist will be able to provide you with an estimate following your oral exam at your initial consultation.
#2. How Compliant You Are with Treatment
How compliant you are with treatment is another factor to consider. While traditional braces are extremely durable, a loose bracket or wire can derail your treatment, causing you to spend money on additional appointments. Invisalign, on the other hand, can also accrue a higher monetary investment if you need to replace your aligners or go through re-treatment. That's why it's so important to follow all of your orthodontist's instructions, including avoiding crunchy foods and wearing your aligners for 20-22 hours a day.
#3. The Orthodontic Practice
Your out-of-pocket expenses will depend largely on the practice as well. For example, do they welcome dental insurance? Many dental plans have a once-in-a-lifetime provision for orthodontic treatment, meaning that you may have available benefits that you can use toward getting braces. Certain dental teams not only welcome dental plans, but they file the claims on your behalf and maximize your benefits to the fullest.
But dental insurance isn't your only option. Special offers, like getting Invisalign for as low as $125 a month, can also be extremely helpful. This allows the cost of braces to fit more seamlessly into your budget. Another common option is flexible financing, which allows patients to space-out their payments into manageable chunks thanks to the help of third-party financiers, like CareCredit. In short, don't hesitate to ask your dental team about their financial options at your initial consultation – they can help you review the details of each and determine which is best for you.
Investing in your smile is, well, an investment. But the positive impact on your confidence and oral health is priceless. If you want to learn more about the cost of orthodontic treatment, then get in touch with your orthodontist today!
About the Practice
At Super Braces of Worcester, we're here to help patients transform their smiles (and their confidence in the process). We never want cost to be what stands in the way of your dream smile, which is why we offer several payment options. That starts with welcoming dental insurance and extends to accepting flexible financing and offering specials. If you are interested in learning more about the cost of braces, don't hesitate to schedule an appointment with our knowledgeable team via our website or by phone at 508-755-2207.