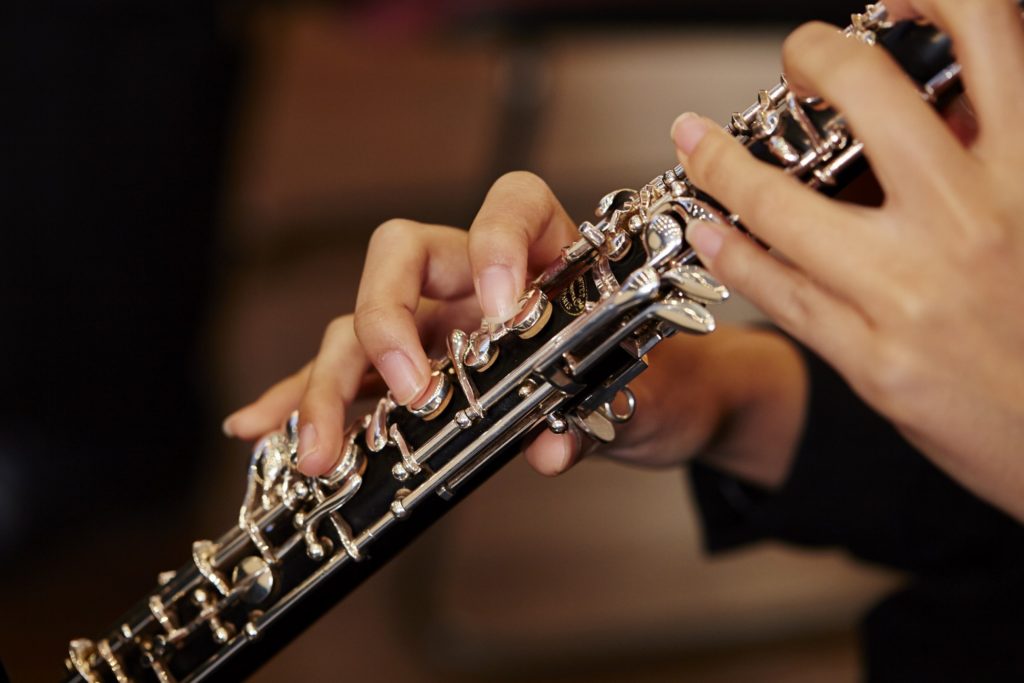 Does your child have overlapping or spaced-out teeth? Unfortunately, orthodontic issues like these can lead to several consequences, from difficulty smiling confidently to trouble chewing properly. Luckily, traditional braces can effectively address misaligned teeth and uneven bites simultaneously – sometimes in as little as 12 months too! But does your child have to stop playing musical instruments if they start orthodontic treatment? Keep reading for the answer.
So, Can You Play a Musical Instrument with Braces?
Fortunately, the answer is yes! Whether your child plays the guitar, the drums, the violin, or the saxophone, orthodontic treatment won't stand in their way. Of course, they may experience a slight learning curve immediately following the placement of their braces, especially if they play a wind instrument. Don't worry – this period is typically short-lived and can be expedited with a slight adjustment to their routine.
3 Must-Know Tips for Playing Musical Instruments with Braces
When it comes to playing musical instruments with braces, there are a few things your child should know:
Dental wax is their friend – The brackets and wires of your child's braces may feel sharp, especially at the beginning of their treatment. The good news is that dental wax can prevent irritation to the soft tissue in their mouth. Plus, the material is water-resistant and non-toxic, ensuring they can keep it in place throughout the day without any issues.
Be prepared to use more breath – The presence of the braces will require your child to make some adjustments to their usual form. For example, they will likely need to use more breath to create the desired sound with a wind instrument.
Put in a few extra hours of practice – You know what they say: practice makes perfect! So, encourage your child to put in a few extra hours of practice in the coming weeks. The more they practice, the shorter the learning curve will be.
5 Additional Best Practices to Keep in Mind
To make your child's experience with braces as positive as possible, it's of the utmost importance that they abide by their orthodontist's instructions. A few common ones include:
Avoiding sticky, chewy, or hard foods, like caramel apples and popcorn.
Brushing for a full two minutes after each meal.
Wearing a mouthguard during any sports-related activities.
Getting a dental checkup and cleaning every six months.
Quitting unhealthy dental habits, like chewing on pen caps or ice.
Fortunately, braces won't get in the way of your child's ability to play musical instruments. In fact, after a few weeks of wearing the metal brackets and wires, they likely won't even notice them anymore!
About the Practice
At Super Braces, our team goes the extra mile to make your experience with braces a good one. After all, two of our core values are super quality and super convenience! We love helping patients achieve the smile of their dreams, and we happily share all of our tips and tricks to navigating life with braces. If you have a question about what you can and can't do with braces or would like to schedule an appointment, don't hesitate to visit our website or call (508) 755-2207.