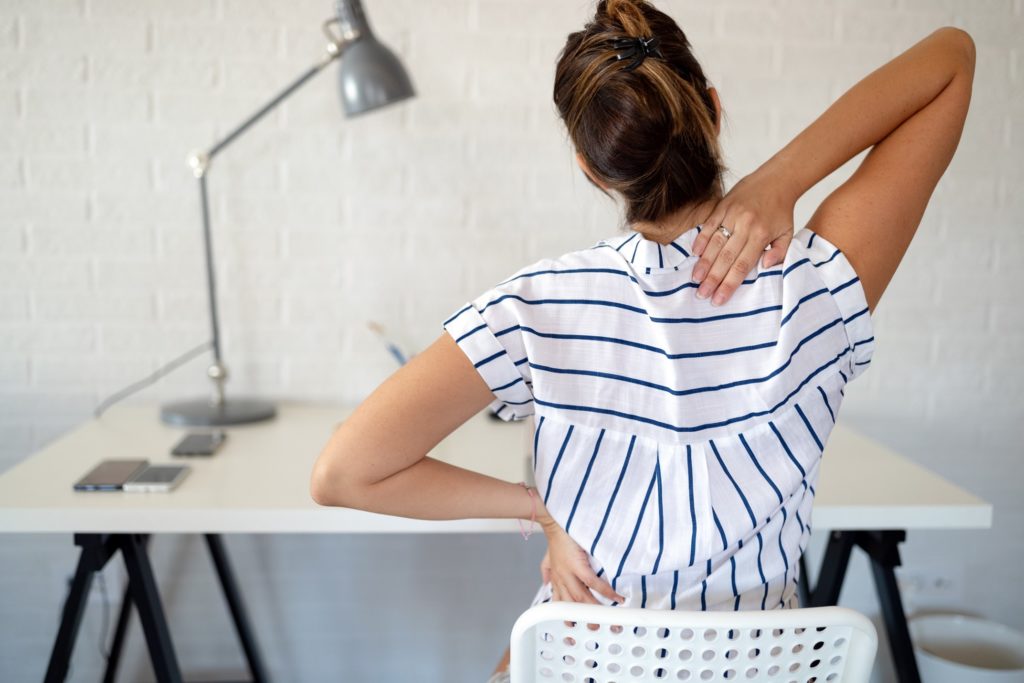 Are you guilty of slouching at your desk? Or maybe you hunch over your phone as you scroll through social media? Initially, you might not think it's such a big deal. However, extensive research shows otherwise. To learn all about how your posture affects your bite (and how braces can help!), read on.
How Your Posture Affects Your Bite
Have you ever woken up with a sore neck because you slept in the same position for too long? Something similar happens when you chronically slouch. Essentially, poor posture pushes your lower jaw forward, placing pressure on the back of your neck. In the process, you (often subconsciously) clench your teeth. If this goes on for hours or becomes a habit, the joints in your jaw can become inflamed. Not only can this result in soreness, but it can also lead to frequent headaches and worn-down teeth.
3 Tips for Improving Your Posture
If you've never actively worked on improving your posture, you may be unsure where to begin. Here are a few easy tips:
First, roll your shoulders back, lifting your chest in the process.
Engage your core to take some of the pressure off your back.
Set a reminder so you can frequently adjust your posture as needed throughout the day.
How to Correct a Misaligned Bite
If your bite is misaligned, don't panic – there is a way to fix it. In fact, while braces are often associated with addressing crooked and spaced-out teeth, they are equally as equipped to correct uneven bites. Even severe overbites, underbites, and crossbites can be fixed with the addition of special orthodontic tools, like rubber bands. Want to find out if you're a candidate for braces? Then get in touch with your orthodontist today!
Poor posture can do more than just strain your muscles – it can negatively impact your bite! So, make it a priority to avoid slouching at your desk or over your phone.
About the Practice
Our team at Super Braces of Worcester is dedicated to more than providing beautiful smiles – we want patients to have an even, healthy, fully functional bite too! As a result, we focus on providing completely personalized treatment plans that are designed to straighten your teeth and align your bite, all while providing you with the gorgeous grin you've been dreaming of. If you have a question about braces or would like to schedule an appointment, don't hesitate to visit our website or call (508) 755-2207.