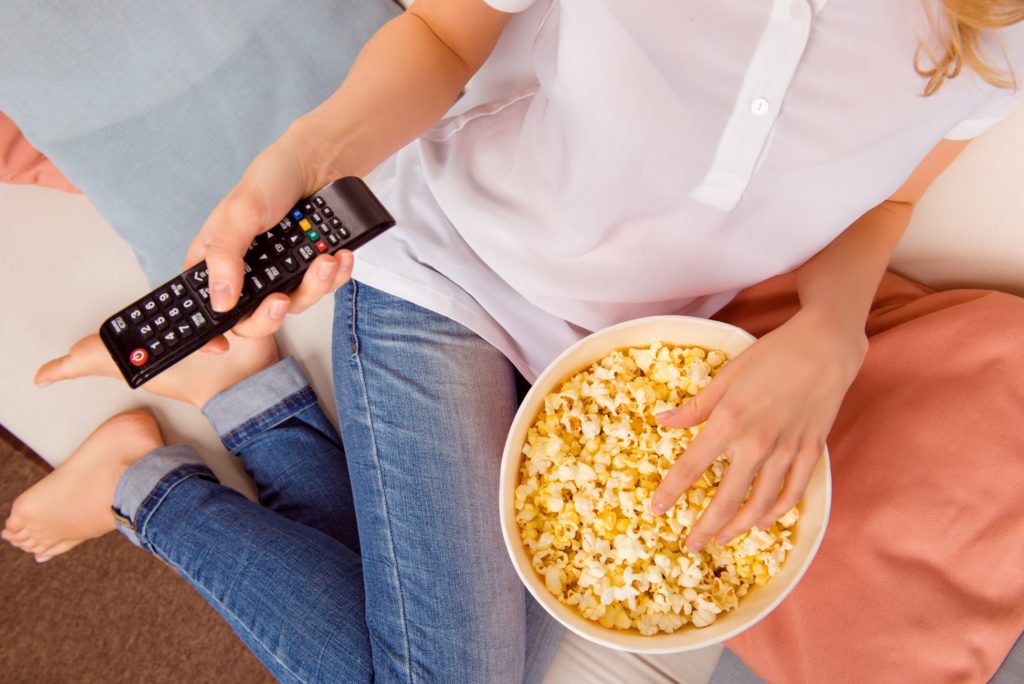 It may be hard to believe, but summer is already here! Over the next few months, you may have plans to relax poolside with friends, go on a vacation with your family, or simply catch up on some much-needed R&R. Since summer foods, like buttery popcorn and soft pretzels, tend to accompany festivities like these, you may be wondering what you should do if you have braces. Fortunately, you can keep reading to learn which foods to avoid (and braces-friendly alternatives!) right here.
Tough Fruits
Apples, pears, and peaches are a few fruits that are jam-packed with vitamins. Plus, their sweet taste can be especially refreshing on a hot summer day. Unfortunately, they can result in a broken bracket or wire when eaten whole. It's better to stick to softer fruits, like kiwi and blueberries. If you're really craving an apple, pear, or peach, cut it up into small pieces.
Crunchy Vegetables
Unfortunately, the same applies to crunchy vegetables. Like tough fruits, carrots, celery, and broccoli can put pressure on your braces, causing them to snap. Therefore, it's best to avoid eating them raw. Instead, cook them until they are really soft. That way, you can enjoy all of the nutrients without increasing your chances of experiencing an orthodontic emergency.
Hard Grains
Tough bread, crackers, and bagels are a few products that make this list. They not only increase your risk of breaking a bracket or wire, but the food particles can also cling to your teeth and get caught in your braces. For these reasons, it's best to stick to warm dinner rolls and sip on plenty of water throughout your meal. Once you're done, rinse your mouth thoroughly and complete your oral hygiene regimen.
Sugary Treats
From day-time BBQs with family to weekend trips to the movie theater with friends, many summertime activities revolve around food, sugary food. Creamy ice cream, delicious candy, and ice-cold popsicles are all foods that your taste buds love, but your teeth hate. Indulging too much can increase your risk of cavities, which has the potential to delay your treatment timeline. So, do your best to enjoy treats like these in moderation.
Movie Treats
Summertime is often when blockbuster hits make their way to the big screen. From the moment you set foot in the theater, you are met with the scent of buttery popcorn, soft pretzels, and cheese-y nachos! Sadly, all of these treats are a no-no with braces. So, plan ahead by bringing your own snacks, like bananas with peanut butter or a double-chocolate smoothie.
As you can see, navigating meals and snacks with braces doesn't have to be tricky. Just stay away from hard, crunchy, and sticky foods – it's one of the best ways to prevent an orthodontic emergency!
About the Practice
Often time, patients think that the start of orthodontic treatment means the end of their summer fun – that's not the case with our team at Super Braces! We don't just focus on personalized treatment plans and beautiful smiles. We also focus on patient education. That way, your life with braces is comfortable, fun, and enjoyable. If you want to learn more about what you can and can't eat with braces or you'd like to schedule an appointment, visit our website or call (508) 755-2207.