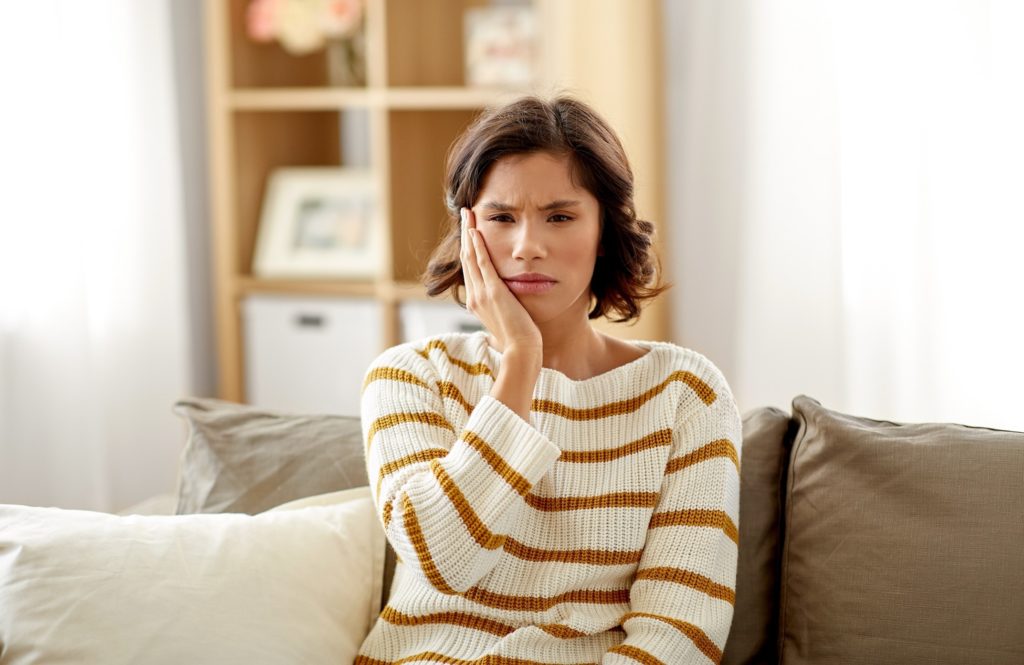 Are you experiencing swollen gums with braces? Don't worry – this is common for patients who are undergoing orthodontic treatment. Plus, there are a few things you can do to help alleviate the puffiness at home. To learn some helpful tips, as well as some common causes, keep reading.
A Few Common Causes of Swollen Gums with Braces
While gum inflammation could be the result of an underlying health condition, like diabetes, it's most often due to the movement of your teeth. Although the changes are gradual, it is natural for inflammation to arise in response. As a result, you may notice more swelling in the days following your adjustment appointments. If the inflammation is more consistent, then it could also be the result of poor oral hygiene. That's why it's so important to prioritize brushing, flossing, and rinsing with mouthwash consistently.
How To Alleviate Swollen Gums At Home
If your swollen gums are causing you discomfort, then try:
Rinsing with salt and warm water – A natural disinfectant, salt and warm water can reduce puffiness and clean your mouth simultaneously.
Avoiding hard and crunchy foods – Tortilla chips, pretzels, and other hard-to-chew foods can make your gums feel especially sore. So, opt for softer items, like yogurt and oatmeal, instead.
Flossing consistently – Whether you use a water flosser or prefer traditional floss, make sure to remove plaque, food particles, and other debris along your gumline at least once a day.
Taking an over-the-counter anti-inflammatory – In addition to reducing swelling, this will help alleviate any discomfort you're experiencing.
What If the Inflammation Isn't Going Away?
If the inflammation persists, then the root of the problem may be gingivitis. Commonly known as gum disease, this condition affects roughly 50% of American adults. While the initial symptoms are relatively minor, like swollen gums, it can result in tooth loss if left alone to progress. So, it's important to talk to your orthodontist if you're experiencing swollen gums consistently. They'll be able to determine if the root of the problem is gingivitis or something else, like gingival hyperplasia. If it's the latter, they can carefully remove the irritated or diseased tissue with a laser, restoring your balanced, pain-free smile.
Gum inflammation is a normal part of having braces. However, since it could be a symptom of a deeper issue, it's still a good idea to keep in touch with your orthodontist. That way, you'll finish your orthodontic treatment with a smile that is as healthy as it is beautiful!
About the Practice
There's a reason Super Braces has "super" in our name: we focus on super convenience, super comfort, super quality, and super value! Whether you're interested in starting orthodontic treatment or you already have braces and have a question about your treatment, we're here to help. So, don't hesitate to schedule an appointment via our website or by phone at (508) 755-2207.