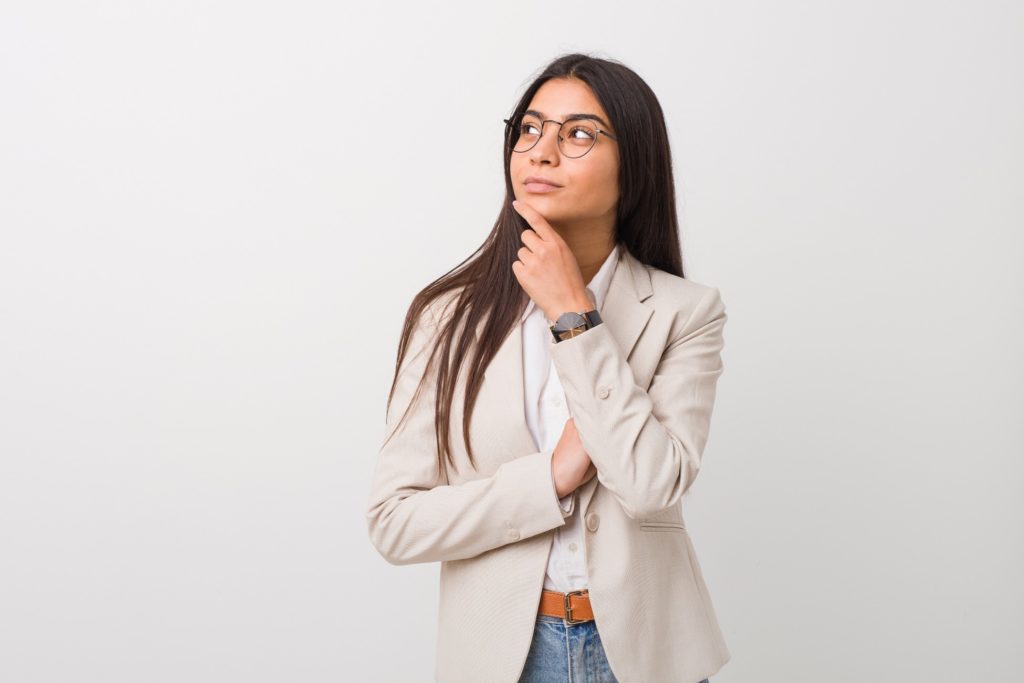 After getting your braces, were you less than diligent about wearing your retainer? It's a habit that many patients quickly fall into. Even with the best intentions, wearing their retainer daily becomes something that only happens once every blue moon or is forgotten about entirely – until orthodontic relapse happens. If your teeth have begun to move out of position, then you may be wondering if you can use your old retainer to re-straighten your teeth. Here's the answer.
So, Can Your Retainer Re-Straighten Your Teeth?
Unlike braces, retainers are not designed to straighten your teeth. With that being said, they can help prevent orthodontic relapse and avoid any further unwanted movement. The best thing to do is check to see if they still fit. If they do, then wear them for 20-22 hours a day. If they don't, then don't force them over your teeth. This can result in fractures, chips, and other serious damage. Instead, get in touch with your orthodontist to discuss your options.
What Should You Do If You Experience Orthodontic Relapse?
Although braces can effectively guide your teeth into their perfectly aligned positions, keeping them there falls on you. If your teeth have drifted out of place over the last few years, then priority number one is scheduling an appointment with your orthodontist. Once they have examined your mouth, they will share your treatment options, such as re-treatment with Invisalign. Fortunately, the second round of treatment is often shorter, ensuring you won't have to wait as long to see the beautiful smile you've been missing.
How to Properly Care for Your Retainer
With proper care, your retainer can last for several years, keeping your teeth in their ideal positions in the process. Here are a few best practices to implement to keep them in pristine condition:
Rinse your retainers with clean, running water before and after each use to remove debris.
Don't use hot water to clean your retainers since this can warp their shape.
Brush your retainer both morning and night with a soft-bristled toothbrush and non-abrasive toothpaste.
Don't leave your retainer out on the counter or wrapped in a napkin. Instead, place it back in its case when not in use.
Get a replacement if it chips, has calcium buildup, or no longer fits comfortably.
When your teeth begin to move into their previous positions, it's natural to wonder if wearing your retainer again will do the trick. With that being said, it's important to remember that there's no room for error when it comes to your smile. So, unless it still fits well, your best option is to get in touch with your orthodontist.
About the Practice
Individuals and families in Worcester looking to transform their smiles can confidently turn to our phenomenal team at Super Braces! With a highly-trained orthodontist, comprehensive array of services, and dedication to comfort, nearby patients can leave orthodontic issues like minor gaps and severe crowding in the past. Furthermore, we provide custom retainers to ensure you can enjoy the results now and for years to come. To learn more about how we can help you smile, get in touch with our team via our website or by phone at 508-755-2207.